RANDONE
AN ART ROCK PROJECT FROM SICILY
discover our music
Visioni

Nicola Randone

5:34

La cabra negra

Randone

6:17

Differenze

Randone

5:24

Mariposas

Randone

4:01

La Casa Maledetta

Randone

1:13

Il grande tesoro

Randone

3:12

Racccolgo Un Sasso Nero

Randone

1:46

Jill

Randone

21:51

Dovresti Non Scordare

Randone

6:04

Guardia Alle Mura

Randone

1:31

Guerra Agli Invasori

Randone

1:07

La Resa

Randone

1:07

Le Invasioni

Randone

1:24

Hasta la vista, Diego

Randone

6:01
More Releases
Randone has published 6 studio album, 1 live DVD and is present in more than 5 compilation together with neo-prog artists of the international scene.
a Live Barock Opera
The Hybla act 1: a live barock opera DVD Live was sold out but you can see the full concert on YouTube.
Line-up
Randone is a progressive rock band that comes from Sicily. Here you can find our musicians.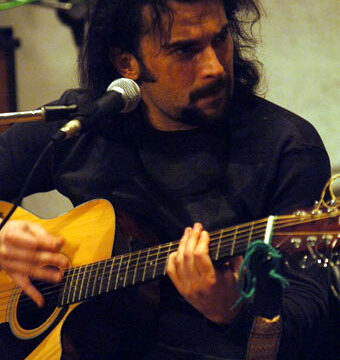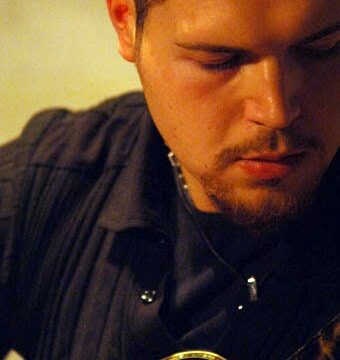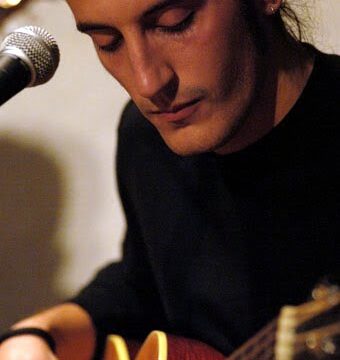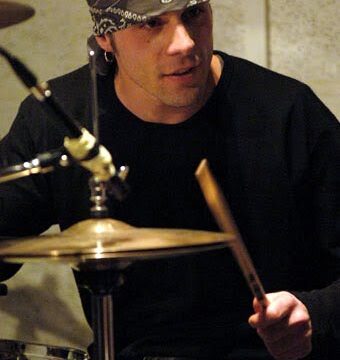 Our special guests star
we had the honour to have these great musicians in our music